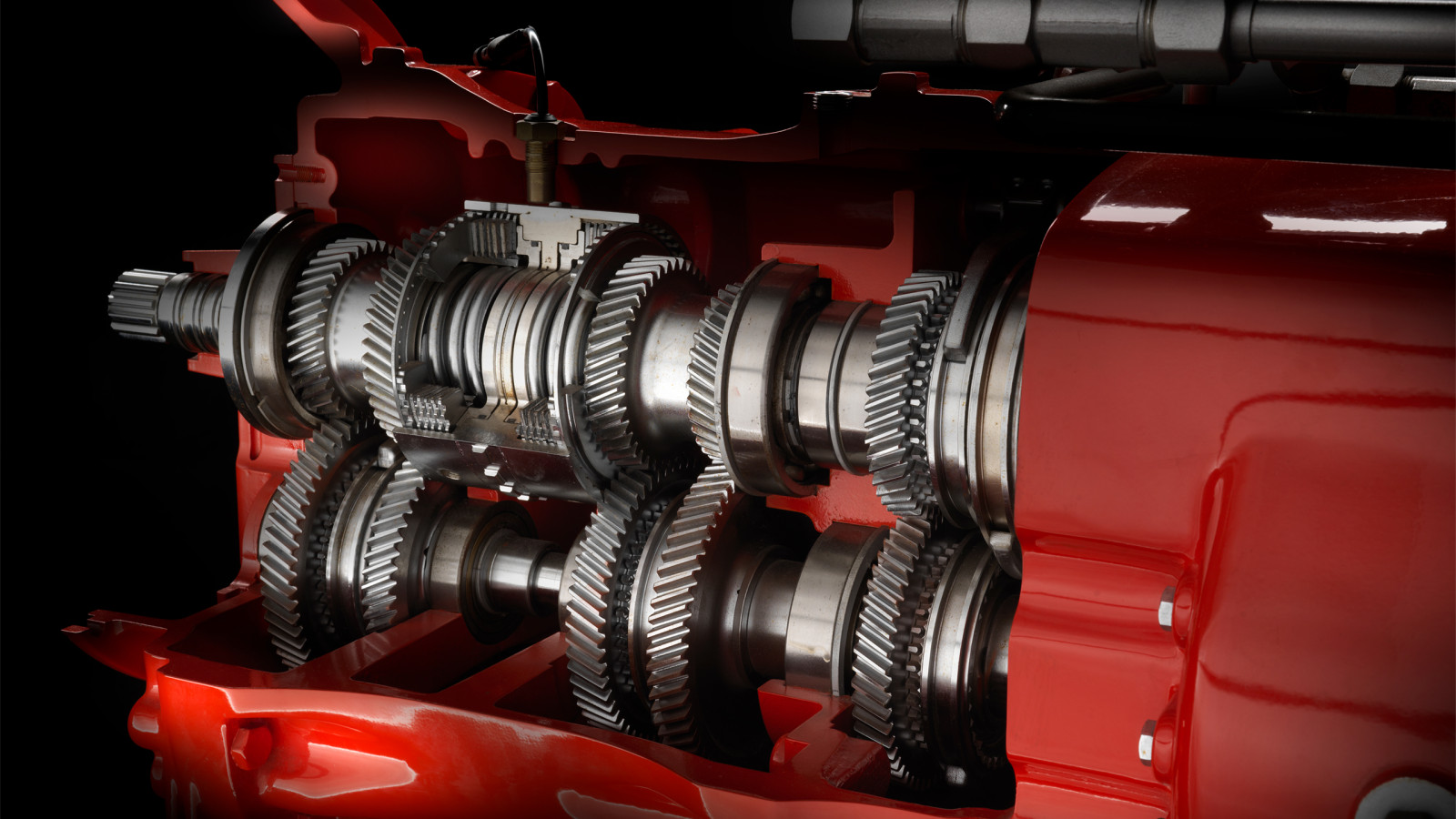 Transmission systems
Transmission systems and gears of medium and large size.
The production of transmission systems is Carraro's core business, creating a turnover of 644 million Euros in 2021. We design, make and market transmission systems and gears of medium and large size.
The mechanics are being increasingly integrated with electronics in this field. Thanks to the Carraro Electronic Control Units, we can ensure the optimised management of the entire powertrain (axles, transmissions, engines) with the aim of improving efficiency and reducing consumption and emissions into the atmosphere.
The application sectors range from construction equipment to agriculture and from light commercial vehicles to forklifts, not forgetting industrial applications. Thanks to our seven worldwide production plants, we can guarantee our customers a global supply. We're an established presence in Italy, Argentina, India and China, where we produce rigid, steering, traditional and suspension axles; mechanical, semi-automatic and automatic transmissions; axles integrated with an electric engine; steel gears.
Agriculture
Thanks to our experience and skills, we've got the ideal solution for every type of agricultural machine, from tractors to combine harvesters.
Explore
Construction
We've been working closely for many years with the main producers of the construction sector, reaching prime levels when it comes to construction equipment of every size.
Explore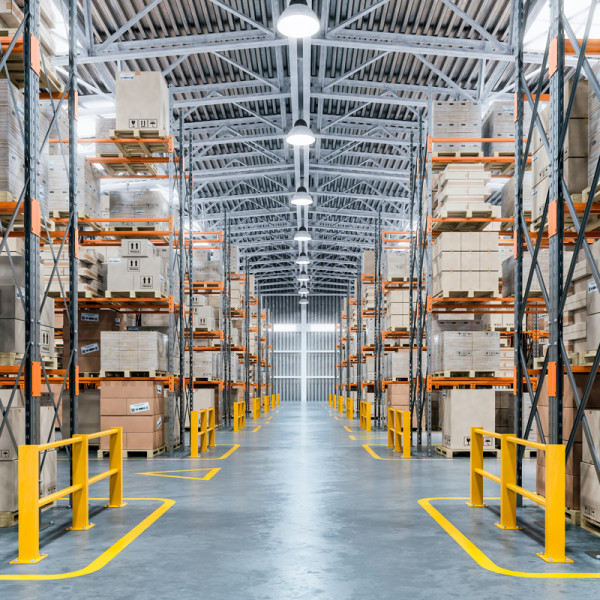 Material handling
We develop transmission systems with electric or internal combustion engines for forklifts and other material handling machines.
Explore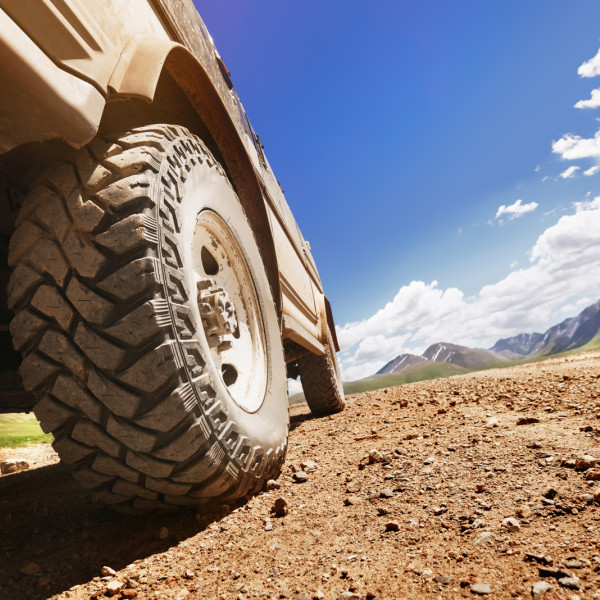 Automotive industry
We design and produce a wide selection of components and gears for the automotive industry.
Explore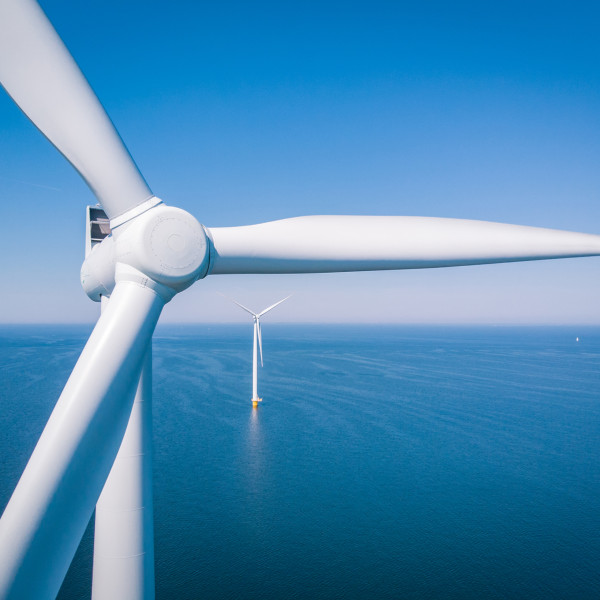 Other applications
We also make products for exclusive application niches. Discover the sectors we've worked in.
Explore