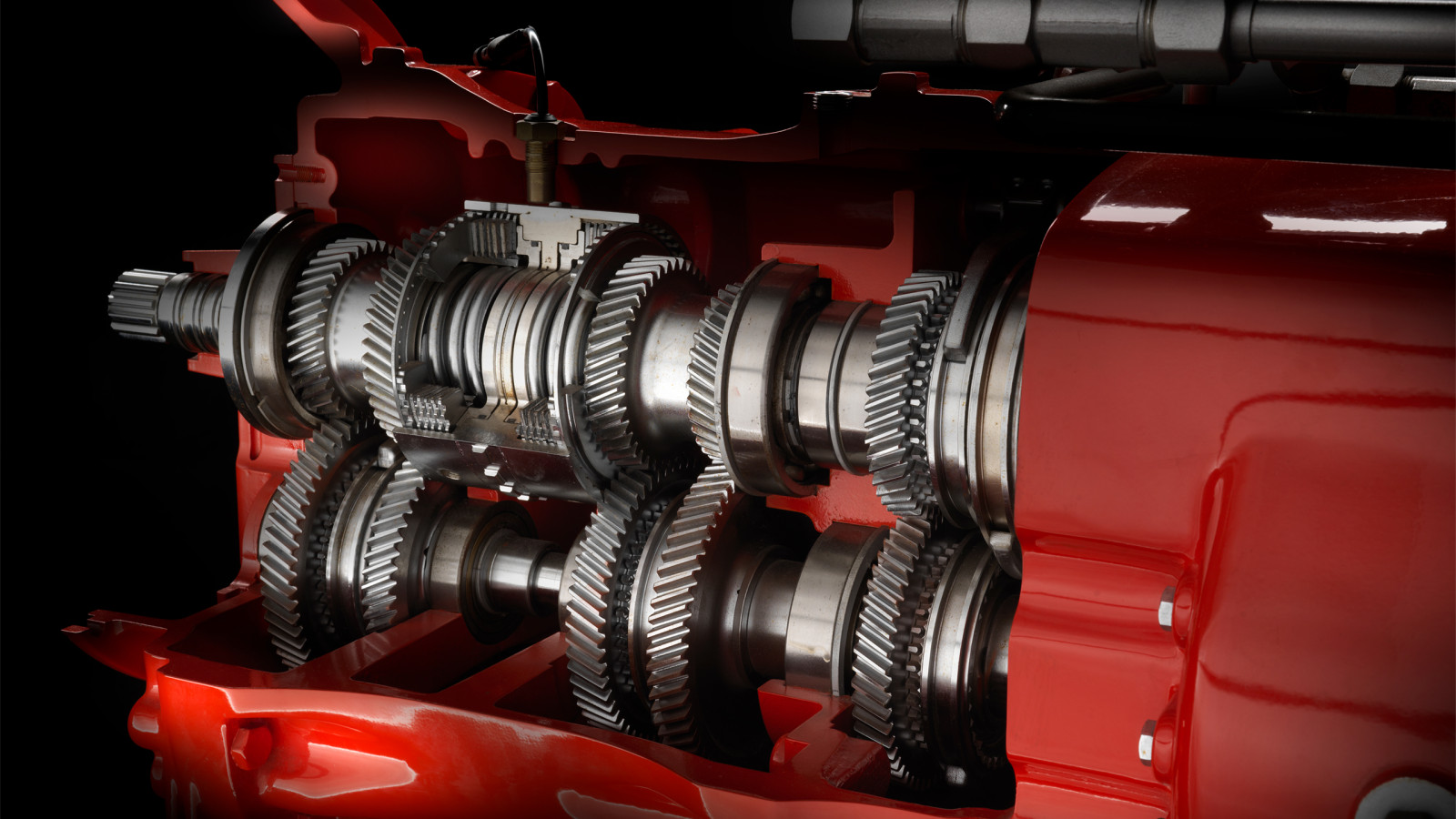 We are Carraro
90 Years in Action.
We are the only ones able to manufacture the smallest gear up to the complete tractor. We manufacture transmission systems for tractors and off-highway vehicles, we are the key partners for the major manufacturers of agricultural and construction equipment. We have always understood the needs of the market, anticipating trends with innovative solutions.
Today our focus is on reducing emissions and maximising machine efficiency, both for earth moving machines and orchard and vineyard equipment. Technology, innovation and people are our pillars, the starting points to position ourselves among the world's leading manufacturers of gears and transmission systems. Our goal is to improve the lives of those who work daily with operating, agricultural and construction machines.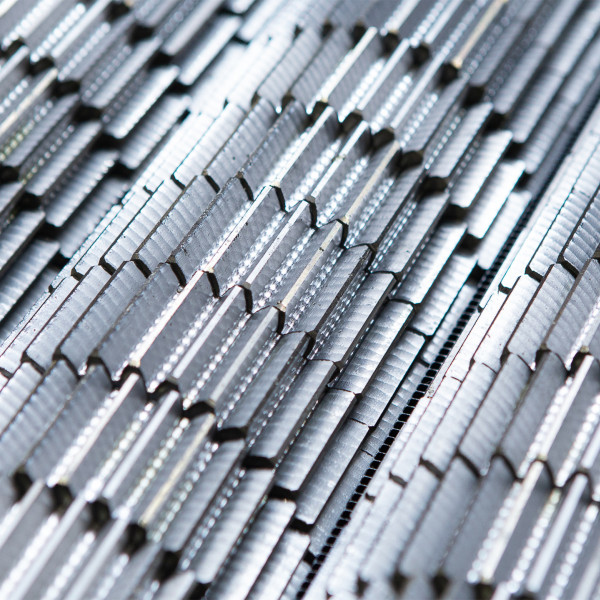 Gears
Precision is crucial for every movement. For over 30 years we've been a leading partner in the production of gears for agricultural machines, construction vehicles, goods handling vehicles and cars. We make mechanical components for wind power, industrial and railway applications as well.
Explore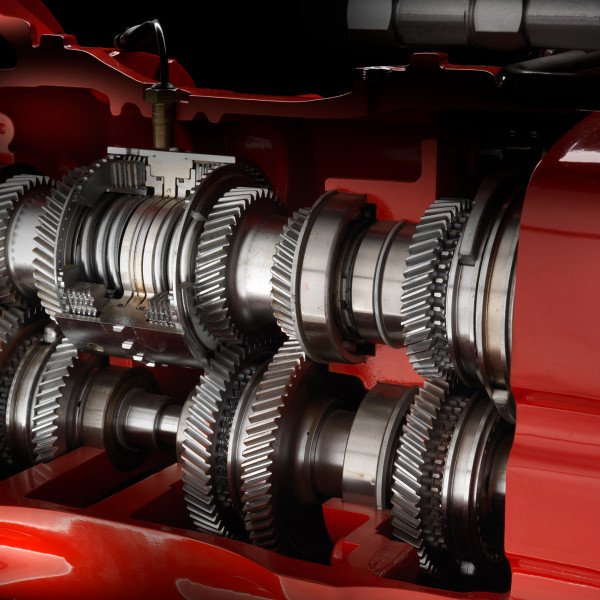 Transmission Systems
We design and develop transmission systems for agricultural machines and construction equipment, combining mechanics, hydraulics and electronics to guarantee optimum vehicle efficiency.
Explore
Specialised tractors
Our tractors are the best answer for today's fruit and vine cultivation. Apart from the Carraro line, we also produce tractors for the leading names of the sector, like John Deere, Massey Ferguson, Claas and Valtra. Thanks to our well-established expertise in the design and production of complete vehicles, we can offer a vast gamut of engineering services as well.
Explore