Gears
Agricultural machines, construction and goods handling vehicles, wind turbines and railway/automotive applications.
We've been making gears and components for the major manufacturing sectors for over 30 years. We're a leading partner in the development of gears for agricultural machines, construction and goods handling vehicles, wind turbines and for railway/automotive applications.

Our constant technological research keeps us at the forefront in the creation of mechanical components, from micro-applications through to the production of gears with diameters of more than one metre. We produce cylindrical gears (shaved or ground), bevel gears with straight teeth, spiral bevel gears (lapped or ground), ring gears for planetary drives (slotted or broached), and toothed or rolled drive shafts with a shaved or ground finish.
Agriculture
Thanks to our experience and skills, we've got the ideal solution for every type of agricultural machine, from tractors to combine harvesters.
Explore
Construction
We've been working closely for many years with the main producers of the construction sector, reaching prime levels when it comes to construction equipment of every size.
Explore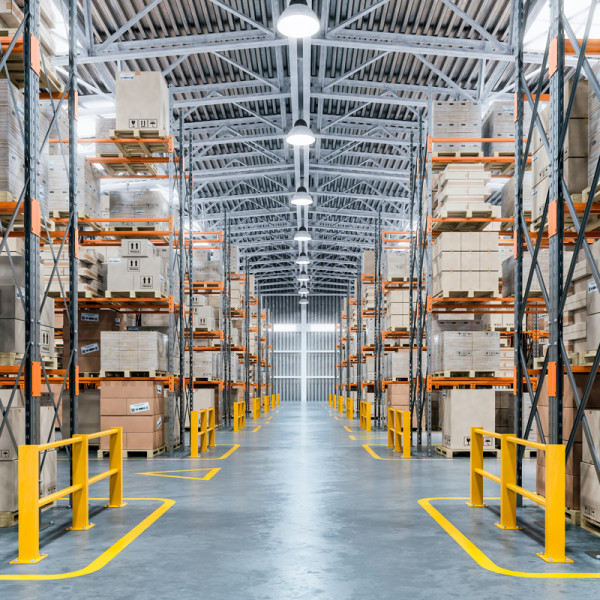 Material handling
We develop transmission systems with electric or internal combustion engines for forklifts and other material handling machines.
Explore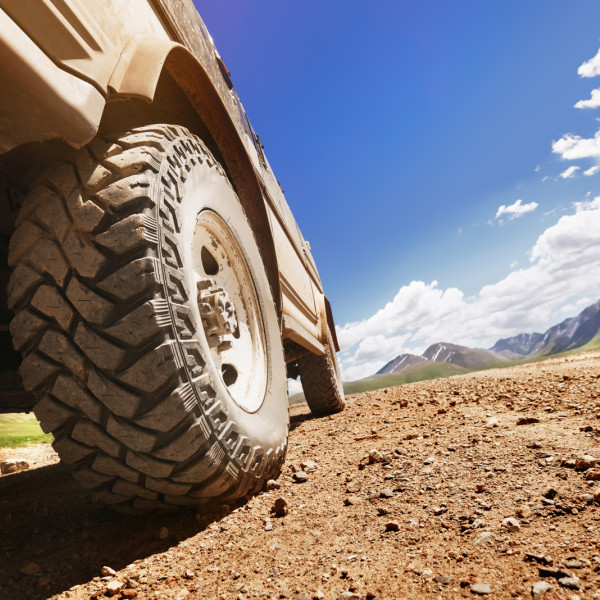 Automotive industry
We design and produce a wide selection of components and gears for the automotive industry.
Explore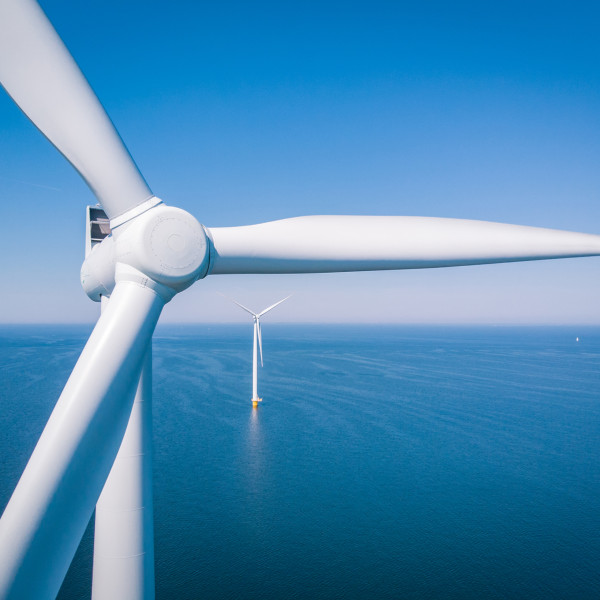 Other applications
We also make products for exclusive application niches. Discover the sectors we've worked in.
Explore