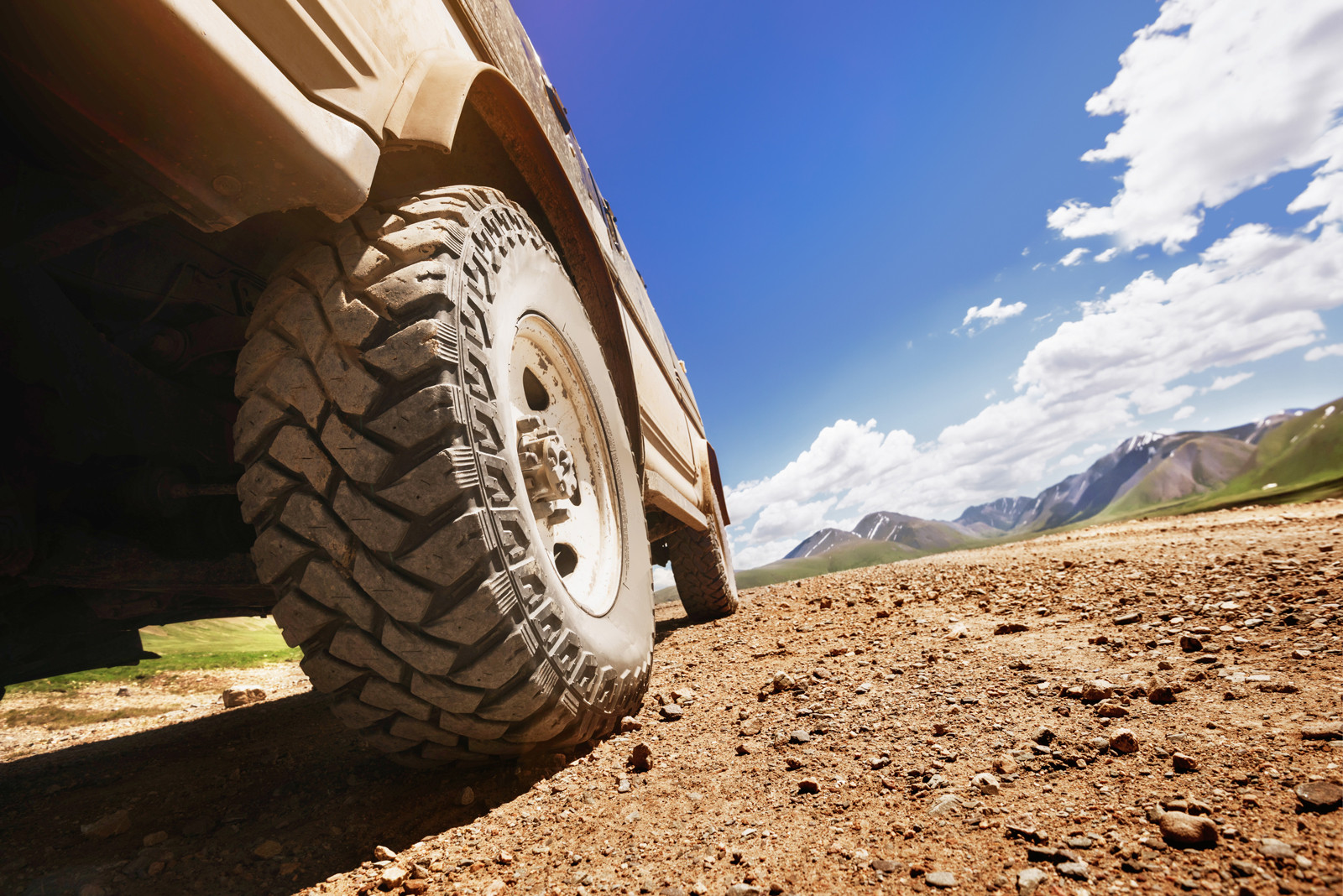 Automotive industry
Gears and axles for the automotive industry.
We're specialised in axles designing and manufacturing for light commercial vehicles. Within this sphere, our range includes portal axles, speed transfer boxes and non-driving axles, gears and components of various types.
Our well-rooted expertise in terms of engineering services has led us to build privileged relations with the foremost vehicle manufacturers and the most important suppliers of components and systems for the automotive sector.
Thanks to the close collaboration of our partner SIAP (Maniago plant, Pordenone) with the main car manufacturers, we are able to supply different types of components and specific gears for the automotive market. In particular: cylindrical gears with helical and straight-tooth teeth, ring gears for planetary drives and spiral bevel gears for differential gear units.
Axles for light commercial vehicles. This range includes single-drive, rigid and steering axles, plus special axles to meet our customers' needs.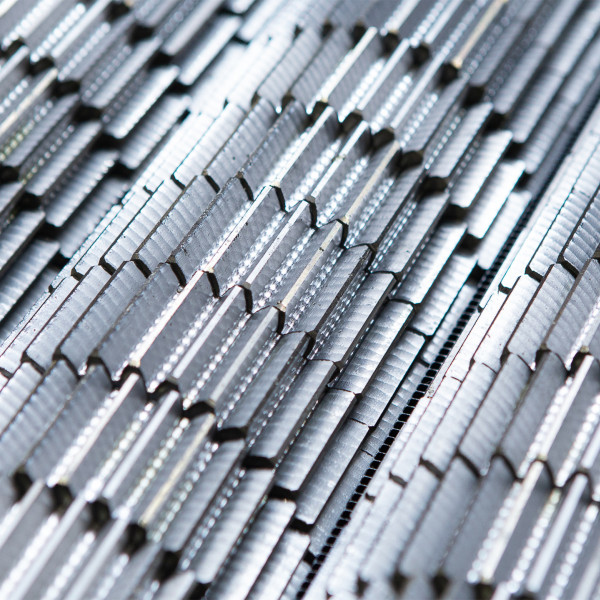 Gears
Precision is crucial for every movement. For over 30 years we've been a leading partner in the production of gears for agricultural machines, construction vehicles, goods handling vehicles and cars. We make mechanical components for wind power, industrial and railway applications as well.
Explore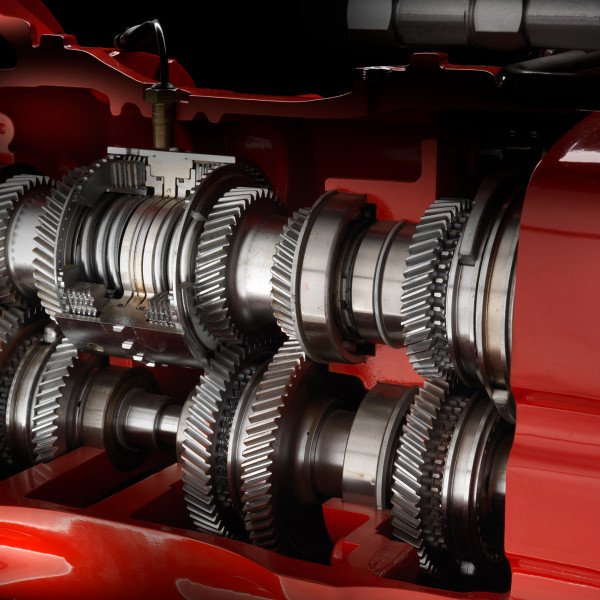 Transmission systems
We design and develop transmission systems for agricultural machines and construction equipment, combining mechanics, hydraulics and electronics to guarantee optimum vehicle efficiency.
Explore