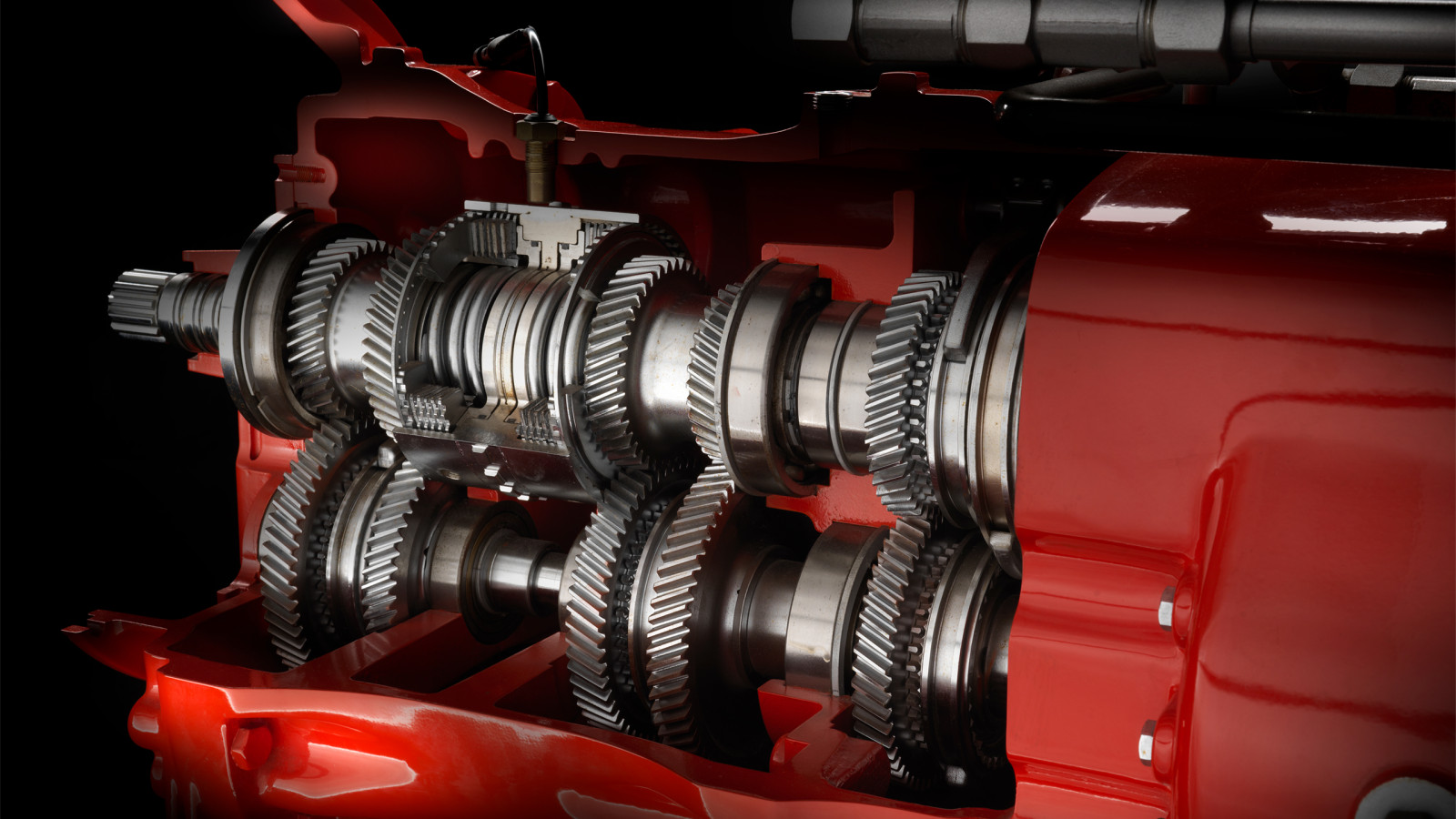 Products and services
Agriculture, construction equipment, handling machines and automotive.
We're a leader in highly efficient power transmission systems. Our main market is agriculture, which reached 47,1 of the total of our application sectors in 2022. We make gears, transmission systems and special tractors for the world's primary agricultural machinery manufacturers.
We are reliable partners, able to follow the entire production process, from the development of the project to its complete realization and validation, not neglecting an always ready and punctual after-sales assistance and a spare parts service.
The second sector in terms of turnover is construction equipment (35,8%). We develop advanced transmission systems for backhoe loaders, general loaders, telehandlers, wheeled excavators and compaction rollers.
Then there are the applications for handling and logistics (forklifts) with internal combustion or electric motors, for the automotive sector, where we produce components and specific gears, and for high-precision industrial robotics.
Our solutions bring together mechanics, electronics and hydraulics. In particular, Carraro's know-how, when it comes to the electronic management of the whole system, plays an increasingly key role, with the aim of improving the efficiency and performance of the machines that our products are used on.
Agriculture
Thanks to our experience and skills, we've got the ideal solution for every type of agricultural machine, from tractors to combine harvesters.
Explore
Construction
We've been working closely for many years with the main producers of the construction sector, reaching prime levels when it comes to construction equipment of every size.
Explore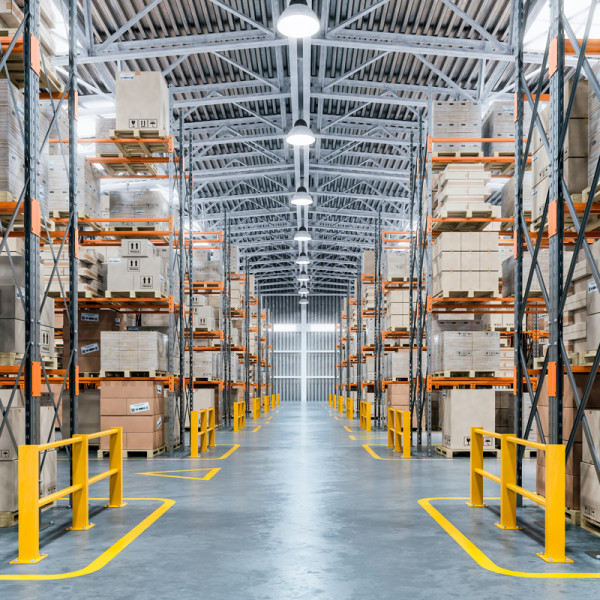 Material handling
We develop transmission systems with electric or internal combustion engines for forklifts and other material handling machines.
Explore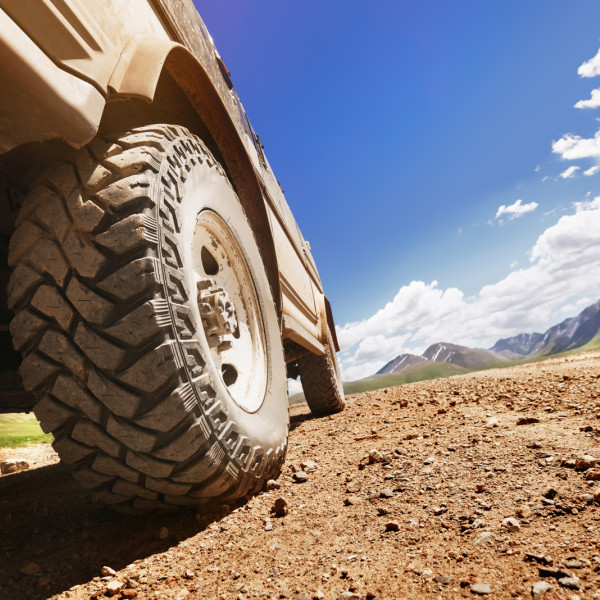 Automotive industry
We design and produce a wide selection of components and gears for the automotive industry.
Explore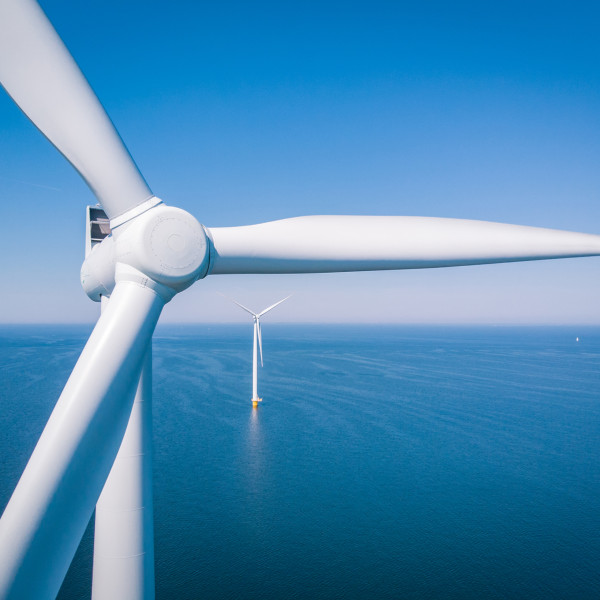 Other applications
We also make products for exclusive application niches. Discover the sectors we've worked in.
Explore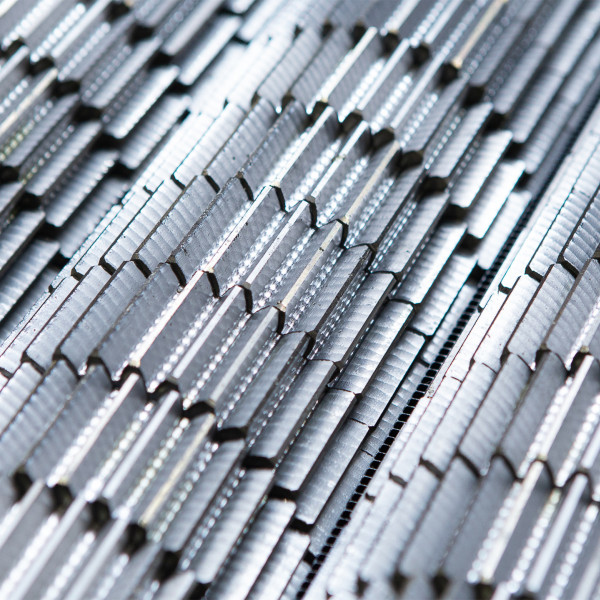 Gears
Precision is crucial for every movement. For over 30 years we've been a leading partner in the production of gears for agricultural machines, construction vehicles, goods handling vehicles and cars. We make mechanical components for wind power, industrial and railway applications as well.
Explore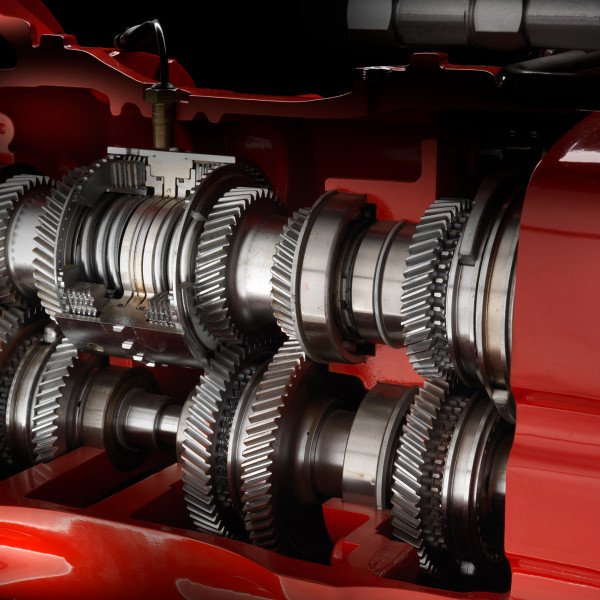 Transmission systems
We design and develop transmission systems for agricultural machines and construction equipment, combining mechanics, hydraulics and electronics to guarantee optimum vehicle efficiency.
Explore
Specialised tractors
Our tractors are the best answer for today's fruit and vine cultivation. Apart from the Carraro line, we also produce tractors for the leading names of the sector, like John Deere, Massey Ferguson, Claas and Valtra. Thanks to our well-established expertise in the design and production of complete vehicles, we can offer a vast gamut of engineering services as well.
Explore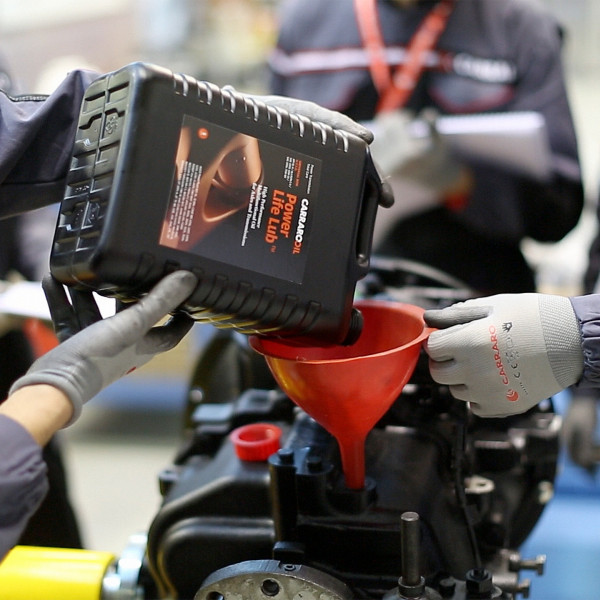 After sales and spare parts
To ensure a long-term performance, every single component has to work perfectly. That's why we provide the parent company with a complete spare parts service aimed at optimising prices.
Explore