Material handling
Transmission systems for a safe and efficient use.
We design and produce transmission/engine systems for the material handling industry, for use on counterbalanced trucks, airport vehicles, pallet trucks and 3- or 4-wheel electric trucks. Our systems combine mechanics, hydraulics, electronics and electric drive for a safe and efficient performance.
The range for the goods handling industry also includes bevel gears, ground gears and complete units designed for electric trucks.
The offer for the freight handling sector includes cylindrical gears with helical and straight-tooth teeth, ring gears for planetary drives and spiral bevel gears for differential gear units.
Electric trucks (class 1)
A range of 4-wheel forklifts, ground support equipment and airport vehicles for load handling.
Electric trucks (class 4-5)
A range of transmission systems for counterbalanced and internal combustion forklifts, for goods handling.
Single-reduction axles
Single-reduction axles for electric trucks and ground support equipment.
Special axles
Special axles for electric trucks and ground support equipment for airports.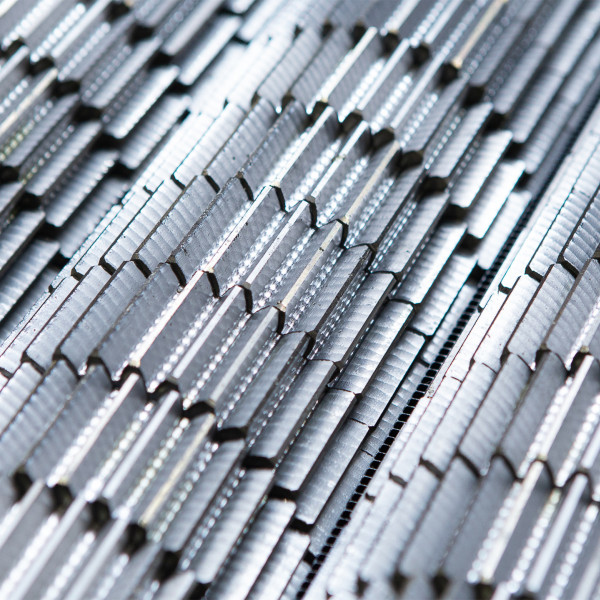 Gears
Precision is crucial for every movement. For over 30 years we've been a leading partner in the production of gears for agricultural machines, construction vehicles, goods handling vehicles and cars. We make mechanical components for wind power, industrial and railway applications as well.
Explore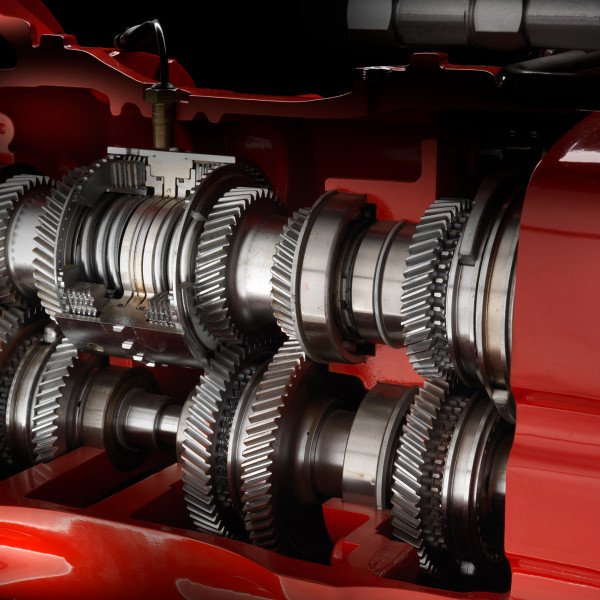 Transmission systems
We design and develop transmission systems for agricultural machines and construction equipment, combining mechanics, hydraulics and electronics to guarantee optimum vehicle efficiency.
Explore