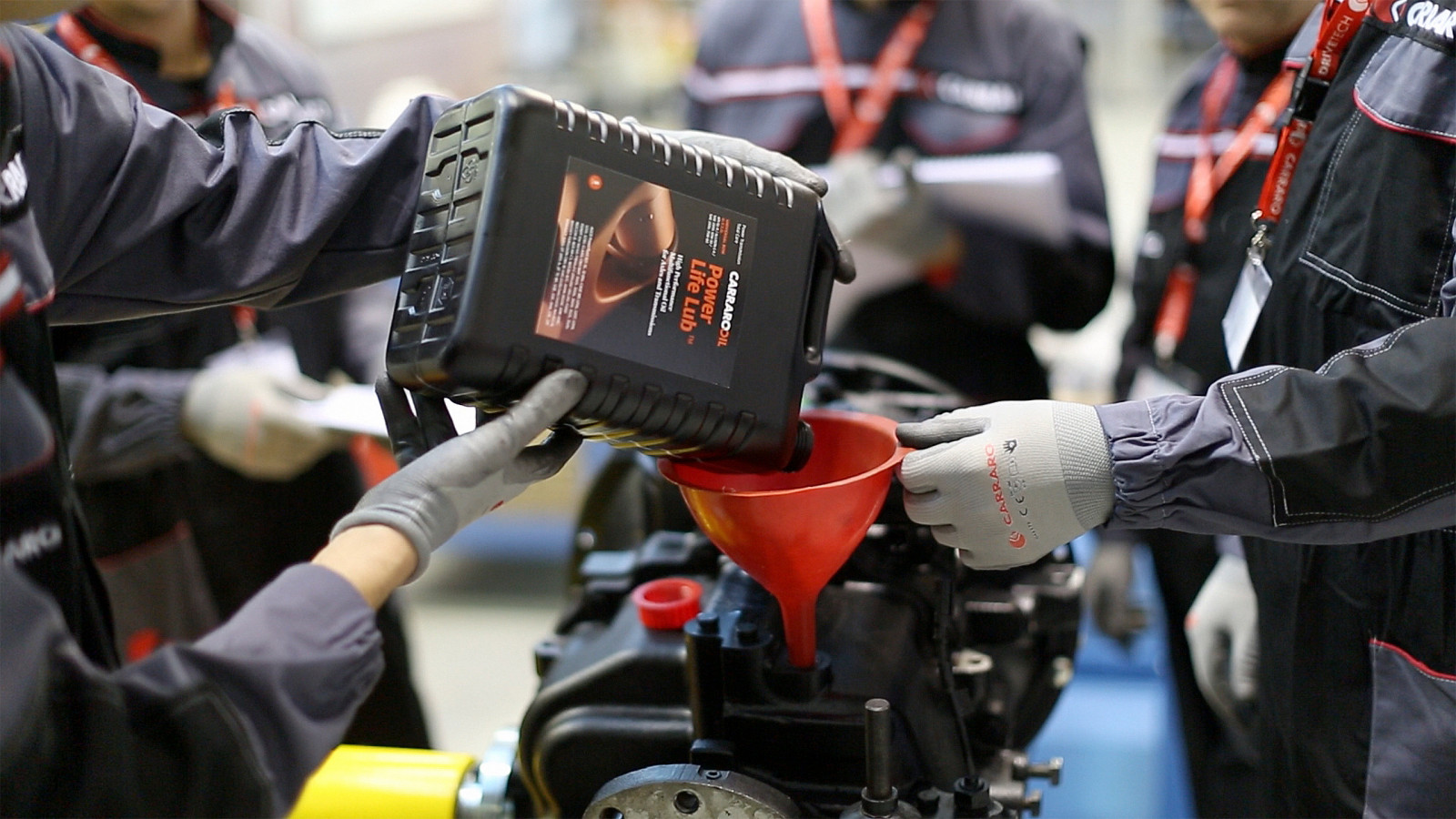 After sales and spare parts
Original spare parts throughout the world.
To ensure a long-term performance, every single vehicle component has to be perfect. Our after sales service manages and distributes original spare parts all over the world, to guarantee the efficiency and reliability of Carraro products.
With over 100 manufacturers using our spare parts, the supply of spare components is a major resource for us. We have a staff of 60 worldwide, dealing solely with technical consultancy. Our distributors and service centres can be found in 90 countries, offering documentation, equipment and solutions for repair and maintenance issues.

Carraro After Sales & Spare Parts
All our products, resellers and the contents of our academy, the digital platform for the online training of professionals who want to make repairs within the shortest time.